Universal Car Seat Covers in a wide variety of styles and fabrics.
Universal Fit Car Seat Covers in range of Fabric Styles
Information below shows how Universal Seat Covers fit on different styles of seats. When ordering Universal Car Seat Covers from Coverworld if you provide your vehicle details we will check that they are compatible with your vehicle before dispatching them to you. Universal Fit Seat Covers are not suitable for all models of seats. If you order and the manufacturers advises that the seat covers are not compatible then we will contact you to either provide a full refund or you can optionally pay the extra money to have them custom made to fit your seats.
Most online retailers simply sell Universal Seat Covers and dont check the vehicle which means a lot of people have seat covers delivered that dont fit well. At Coverworld we prefer to check compatability before dispatch which saves everyone time and money*
Styles of Seats in Universal Fit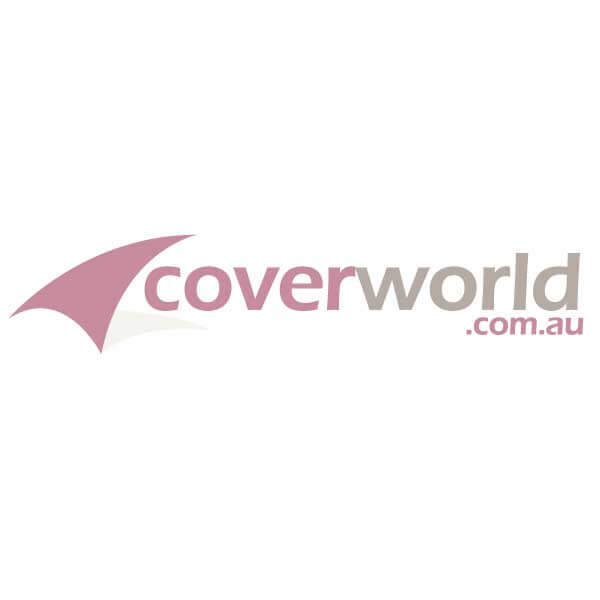 Universal Size Seat Covers compatible with low back bucket seat with separate head rest covers.
This design is compatible for vehicles with or without side airbags. Side seams split open to allow for airbag deployment.
If your seats do not have side airbags these seat covers can still be fitted
Select Code 30/50 DS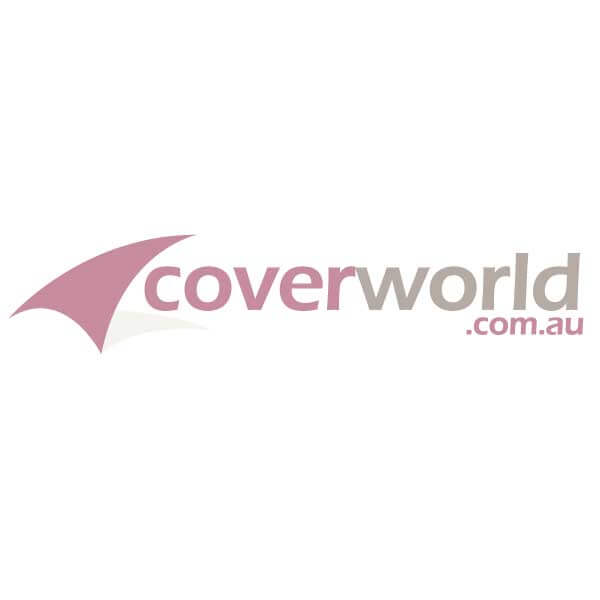 Universal size high back bucket seat with and intergrated or moulded head rest. These seat covers fit over the headrest in one piece.
Suitable for vehicles with or without side airbags. Side seams split open to allow for airbag deployment. Can be used on seats with or without side airbags
Select Code 25/60 DS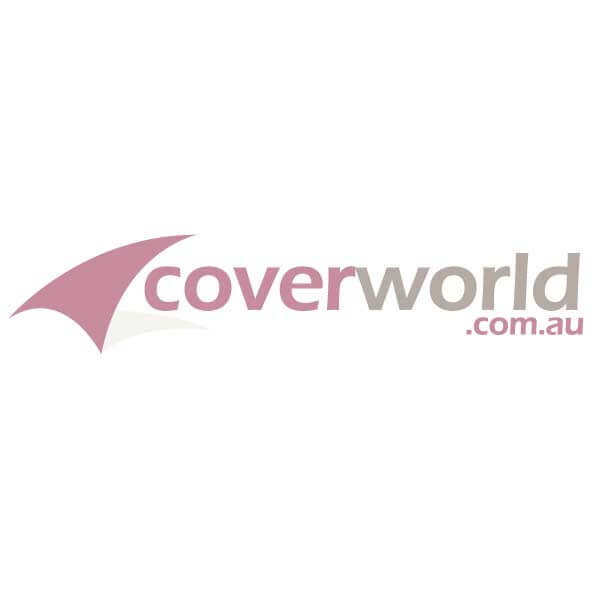 Universal size rear bench seat. Comes in 2 pieces for the backrest and base and multiple head rest options.
These are basic bench seat covers they do not have any allowance for integrated side airbags and do not have provisions for cup holders etc. If you require such provisions you will need custom fit seat covers
Select Code 06 H
* We check your vehicle details with a seat cover specialist before dispatching to you, if they say the fit is okay we will send to you, if they say it is not then we will contact you about alternative options. We rely on the information provided by a seat cover specialist and it is detailed that universal fit will not provide the same level of fit as custom made.